Become Our Reseller




If you wish to become a reseller for "Inter - Milan Custom Tailor & Boutique", a long-established and trusted partner producing high quality custom-made shirts, we would like to hear from you.

Our reseller program allows you to set up your own tailoring service, either using your own brand name or ours. We will provide you with workmanship, plus all you need to set up your own operation, including the following items as required. These are supplied to you at cost, plus applicable postage. Please note we are looking for resellers from all over the world for selling our products. If you would like to setup in any country please don't hesitate to contact us.
Getting Started




To get started, you should order our reseller kit right away. We will prepare our latest fabric swatches and have them couriered to you within the next few weeks.

Once you get our sample fabric swatches and order forms, you can start taking orders from your clients and sending us the order to tailor immediately.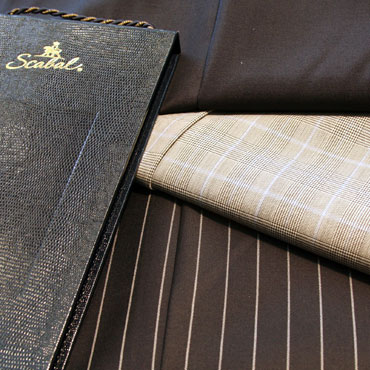 "Our Reseller Kit"