About US




Inter - Milan Tailor & Boutique has been selling custom made suits in Bangkok for three generations. Co-owner Pal comes from a long line of clothiers. Pal grew up in the clothing business. He always worked summers and winter breaks at his grandfather's store and took a loving to it from the start. He did attend college and even worked as an accountant for Deloitte & Touché for two years before returning to his roots for good in 2000.
Today Pal is proud to produce some of the highest quality bespoke suits in Bkk has ever seen. Our expertise throughout the years has enabled us to master the technique of custom measurements as well as individual pattern making for custom suits, custom shirts, custom ties and custom tuxedos.

The fit of our custom garments is our number one priority and is what sets us apart from the rest of the pack. Our measuring process is extensive and 3 different time tested measurements ensuring your custom tailored suits and shirts fit as close to perfect the very first time.

Our obsession is 100% client satisfaction. Nothing less will do.

At Inter - Milan Tailor & Boutique we push relationships, not sales. Our team will work with you from start to finish making sure you are comfortable every step of the way. We guarantee our garments for life, so even if you gain or lose a few pounds the alterations are on us.

It's all about the quality.


At Inter - Milan Tailor & Boutique we will always cling to our heritage of quality over price. From the full canvas construction to the quality of the fabrics, we are proud to say that we produce some of the finest custom made suits Bkk has to offer. Put your trust in Pal, you will not be disappointed.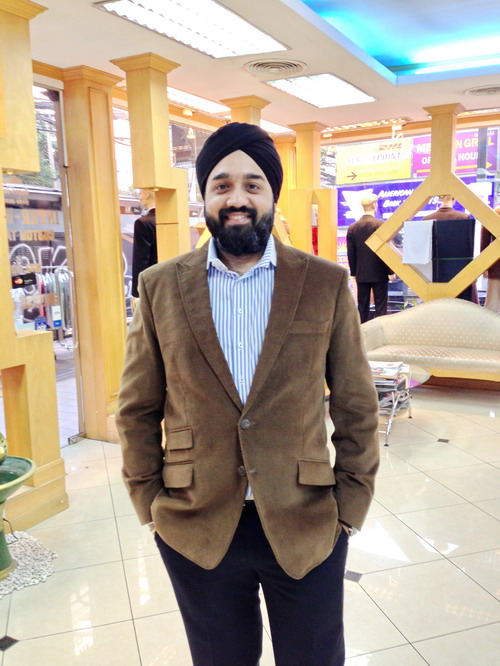 "Pal (Co-Owner) takes pride in what he is doing and overlook even the minute details"
"Craftsmanship is what we strive for when we construct a Suit"